<![if !vml]>
<![endif]>
Next Meeting
Accidents Deconstructed
Dr. Ken Orloff on April 5th
Potluck Dinner: The McGowan's Hangar at 6:00 PM
Ken and his wife Lynne (the "Pres") are permanent residents at Pine Mountain Lake. Ken has been a full-time
resident here since 1986. They live on the north taxiway loop, along with their three horses, three cats, one dog,
four chickens, a rooster, and, by the way, their airplanes – a Ryan PT-22, a V-35B Bonanza, and a Lancair IV-P
that was a ten-year project that first flew in 2002. Also, to hopefully break out of it shell and fly soon is Ken's
Marquart Charger biplane project that he has been building since – well, let's just say it feels like forever.
Ken has a B.S. in Physics from Harvey Mudd, an M.A. in Physics and a Ph.D. in Mechanical and Aeronautical
Engineering from UC Santa Barbara. He is a licensed Airframe and Powerplant Mechanic and holds FAA
Inspection Authorization. He holds an Airline Transport Pilot Certificate, a CFI for airplanes and helicopters, and a
CFII for airplanes. Since his first flight as a student pilot in 1964, Ken has accumulated in excess of 8000 hours of
flight time.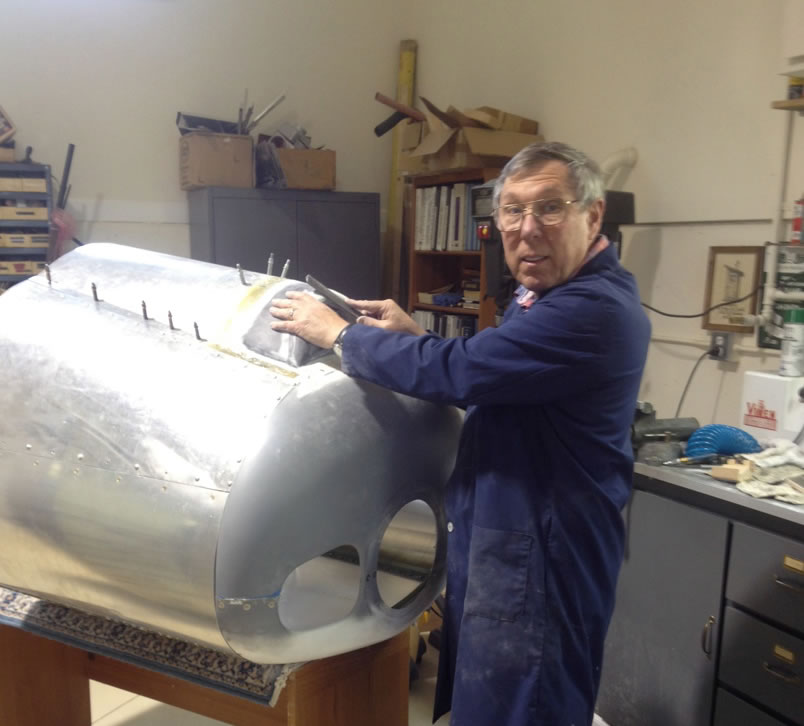 Ken's business, Orloff Consulting, has been providing aviation accident consulting services to both plaintiffs and defendants in litigation for more than 25 years. Since 1981, every few years, Ken has been the PMLAA monthly speaker, telling us about his aircraft accident investigations and courtroom experiences as an aviation accident
expert witness. Using multi-media graphics, computer simulations and animations to simplify complex subjects, Ken has presented his opinions in courtrooms around the world.

In the past several presentations, Ken has given overviews of a number of his cases, but this time he will present only two, so as to go into more detail. The first is the case involving a Lancair Columbia 400 that crashed at the Portland International Airport, and the second is the case of a Robinson R-44 helicopter that crashed at an
airport in San Juan, Puerto Rico. Ken will present the evidence for the accidents and his reconstruction of the sequence of events. As he goes through the details of the accidents, all of us in the audience can try to sort it all out and decide what happened; he will then tell us how each case turned out.
2014 calendar
See also,
The PMLAA webstore is now live
The PMLAA webstore is now live at http://www.companycasuals.com/pmlaa/start.jsp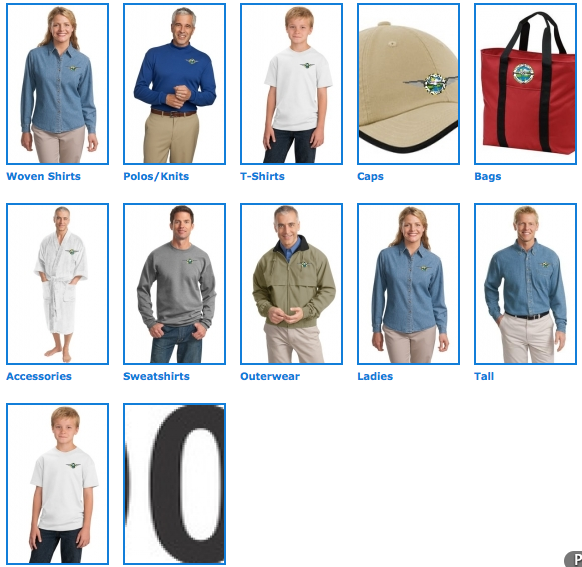 PML Aero Club
The PML Aero Club now has a website: http://www.pmlaeroclub.com.

Noise Sensitive Area
Craig L. Pedro, Tuolumne County Administrator, in his letter dated November 13, 2009 reminds all the pilots about the noise sensitive areas near Pine Mountain Lake and Columbia airport. Please familiarize yourself with this areas
and also with:
Weather @ E45
Hello, today is Thursday, April 17th, 2014.
Courtesy of Eric Henderson
This weather station is located off-airport and
should not be used for flight planning and navigational purpose.

Morning Twilight:
05:52 AM PDT
Sunrise: 06:19 AM PDT
Sunset: 07:40 PM PDT
Evening Twilight:
08:07 PM PDT

Columbia (O22) AWOS online
Try it by clicking here
PMLAA Webcam
Courtesy of Kirk Wallace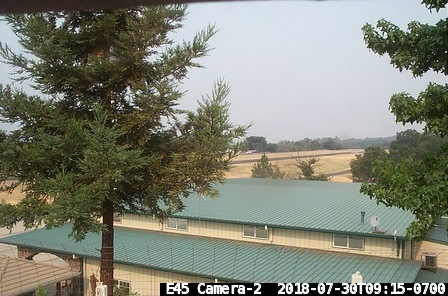 Click here for a full-size picture

The Camera is a Kodak DC3400 in a weather-proof housing mounted to a mast on the roof. The camera is pointing South-West with the end of runway 9 in the center.

<![if !mso]>

PMLAA assumes no responsibility for the accuracy, completeness or appropriateness of the information provided above and shall not be liable for its content, or for any errors or interruptions in the transmission of data. PMLAA shall be under no obligation to correct any inaccuracies in this information and shall not be required to revise, amend or supplement same. This data is not, and is not intended to serve as a substitute for or in fulfillment of pilots' responsibilities under pertinent Federal Aviation Regulations to obtain current and appropriate weather and pre-flight briefings and airport information from FAA-approved sources.

<![endif]>