<![if !vml]>
<![endif]>
Next Meeting
Flying The Hump Larry Jobe Saturday, May 2nd, McGowan's Hangar @ 6PM
Larry's main job is selling real estate for Yosemite Area Real Estate but while not doing that he is involved in a major project in China.

He has just returned from China where he and Nina participated in the dedication of the "Flying Tiger Heritage Park" museum, located in Guilin, China.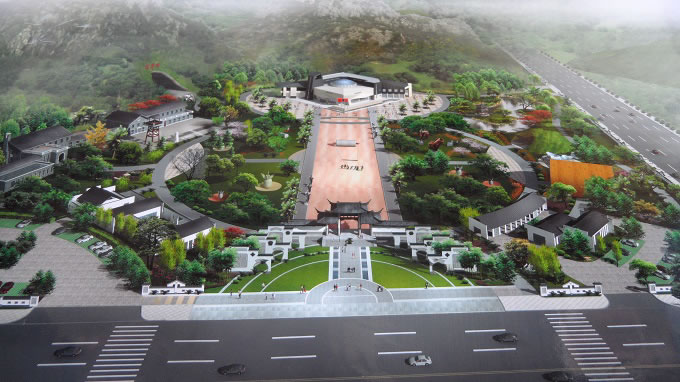 Larry will give us an update on the Park progress. 9 years in the making , the joint projec t is about to come to fruition. In celebration of the 70th year anniversary of the ending of hostilities in Asia, the Flying Tiger Historical Organization, of which Larry is president, will fly a C 47 from India to Guilin, China where the plane will be a part of the new museum 's display.
Their plans for that event will be discussed, along with a little bit of past history and a little bit of the current plans with several of our Pine Mountain Lake friends and pilots who are involved.
The PMLAA webstore is now live
The PMLAA webstore is now live at http://www.companycasuals.com/pmlaa/start.jsp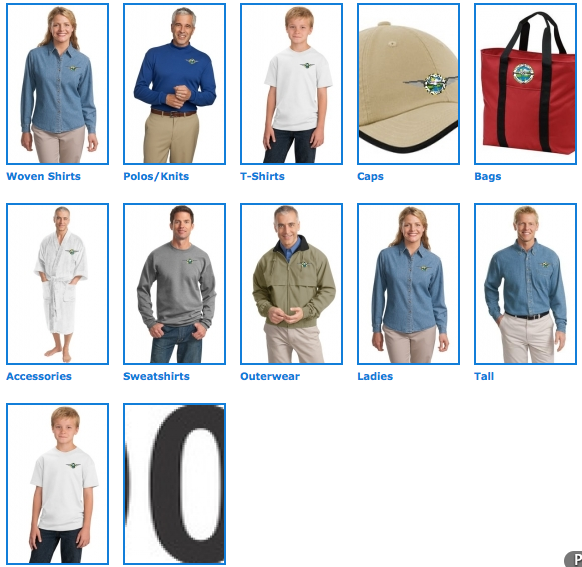 PML Aero Club
The PML Aero Club now has a website: http://www.pmlaeroclub.com.

Noise Sensitive Area
Craig L. Pedro, Tuolumne County Administrator, in his letter dated November 13, 2009 reminds all the pilots about the noise sensitive areas near Pine Mountain Lake and Columbia airport. Please familiarize yourself with this areas
and also with:
Weather @ E45
Hello, today is Friday, May 22nd, 2015.
Courtesy of Eric Henderson
This weather station is located off-airport and
should not be used for flight planning and navigational purpose.

Morning Twilight:
05:13 AM PDT
Sunrise: 05:43 AM PDT
Sunset: 08:11 PM PDT
Evening Twilight:
08:41 PM PDT

Columbia (O22) AWOS online
Try it by clicking here
PMLAA Webcam
Courtesy of Kirk Wallace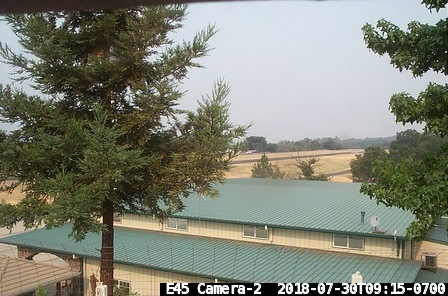 Click here for a full-size picture

The Camera is a Kodak DC3400 in a weather-proof housing mounted to a mast on the roof. The camera is pointing South-West with the end of runway 9 in the center.

<![if !mso]>

PMLAA assumes no responsibility for the accuracy, completeness or appropriateness of the information provided above and shall not be liable for its content, or for any errors or interruptions in the transmission of data. PMLAA shall be under no obligation to correct any inaccuracies in this information and shall not be required to revise, amend or supplement same. This data is not, and is not intended to serve as a substitute for or in fulfillment of pilots' responsibilities under pertinent Federal Aviation Regulations to obtain current and appropriate weather and pre-flight briefings and airport information from FAA-approved sources.

<![endif]>