<![if !vml]>
<![endif]>
March Event
Flying the U - 2 and T - 38
Lt. Col. Jon "Huggy" Huggins on March 1 st
Potluck Dinner: Jeff and Vicky Benzing's Hangar at 6:00 PM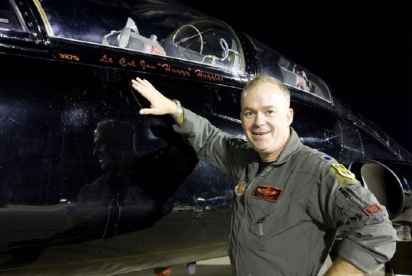 Lt. Col. Jon " Huggy" Huggins was born in Southern Texas where his father was an engineer for NASA and he attended elementary school with the children of the Apollo program astronauts. He knew at the age of eight he wanted to be in aviation in some form. He entered the Air Force ROTC scholarship program and was offered a pilot slot by the Air Force. He is a current instructor pilot for T - 38s and U - 2s assigned to Beale Air Force Base. As you might imagine, not many people get to fly a U - 2. O nly 862 have flown it in its 55 - year history. When asked what it took to fly the U - 2, "Huggy" answered, "You have to be a little bit twisted and a little bit weird and a little bit of a nut case, ha, ha!" .....
2014 calendar
See also,
The PMLAA webstore is now live
The PMLAA webstore is now live at http://www.companycasuals.com/pmlaa/start.jsp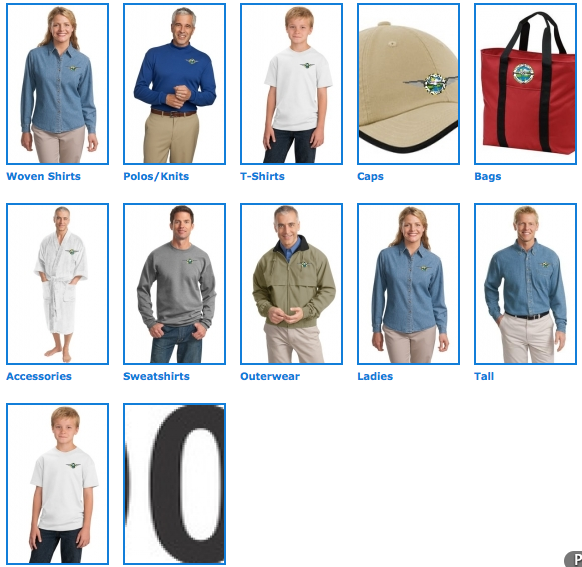 PML Aero Club
The PML Aero Club now has a website: http://www.pmlaeroclub.com.

Noise Sensitive Area
Craig L. Pedro, Tuolumne County Administrator, in his letter dated November 13, 2009 reminds all the pilots about the noise sensitive areas near Pine Mountain Lake and Columbia airport. Please familiarize yourself with this areas
and also with:
Weather @ E45
Hello, today is Wednesday, March 12th, 2014.
Courtesy of Eric Henderson
This weather station is located off-airport and
should not be used for flight planning and navigational purpose.

Morning Twilight:
06:47 AM PDT
Sunrise: 07:13 AM PDT
Sunset: 07:07 PM PDT
Evening Twilight:
07:33 PM PDT

Columbia (O22) AWOS online
Try it by clicking here
PMLAA Webcam
Courtesy of Kirk Wallace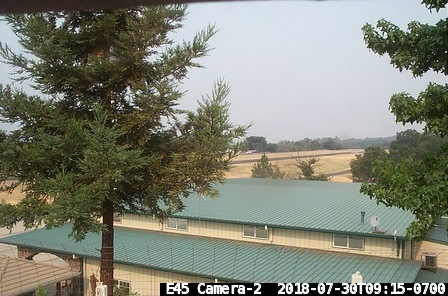 Click here for a full-size picture

The Camera is a Kodak DC3400 in a weather-proof housing mounted to a mast on the roof. The camera is pointing South-West with the end of runway 9 in the center.

<![if !mso]>

PMLAA assumes no responsibility for the accuracy, completeness or appropriateness of the information provided above and shall not be liable for its content, or for any errors or interruptions in the transmission of data. PMLAA shall be under no obligation to correct any inaccuracies in this information and shall not be required to revise, amend or supplement same. This data is not, and is not intended to serve as a substitute for or in fulfillment of pilots' responsibilities under pertinent Federal Aviation Regulations to obtain current and appropriate weather and pre-flight briefings and airport information from FAA-approved sources.

<![endif]>