<![if !vml]>
<![endif]>
Young Eagles - October 4th, 2014
1. Young Eagles at PML
One of the best ways to show the value of PML Airport is through EAA's Young Eagles program, starting at 8:30am at the new hangars.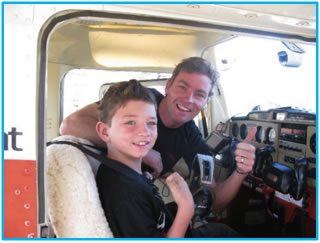 We need volunteer pilots and helpers! Pilots must be EAA members, insured and current. Pilot briefing begins at 8:00am. We also need people to help organize and register the kids. Please call Ed Gregory, 962-5061, to sign-up.
PML Young Eagle events typically draw over 50 enthusiastic youngsters looking forward to an introductory flight. As a result of this experience, some of these kids may become our future pilots.
Community Airport Day - October 4th, 2014
Community Airport Day offers fun and adventure all afternoon. Invite your friends and neighbors and prepare to get involved! Watch your email for set-up and tear-down times.
The event starts at noon and finishes at 3:00pm, followed by dinner at 6:00pm for PMLAA members at Kay Meermans' hangar. During the afternoon you'll see fly-bys and formation flying, model airplanes, precision landing contests, skydivers and winged suits, and special aerial displays. You can also exhibit your plane or car, participate in flour bombing and spot landing contests, or help sell refreshments. Contact Catherine Santa Maria, 962-7904 to volunteer.
This event is designed to showcase the benefits of our local airport and build support in the community.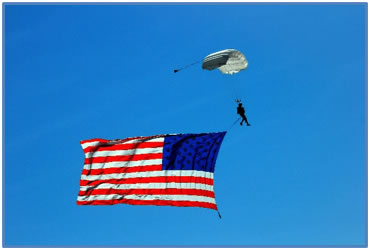 November 1st, 2014 - Meeting
Landon Curt Noll
http://en.wikipedia.org/wiki/Landon_Curt_Noll
Flying to living in the land way down under
To the south pole and back again in search of meteorites
2014 calendar
See also,
The PMLAA webstore is now live
The PMLAA webstore is now live at http://www.companycasuals.com/pmlaa/start.jsp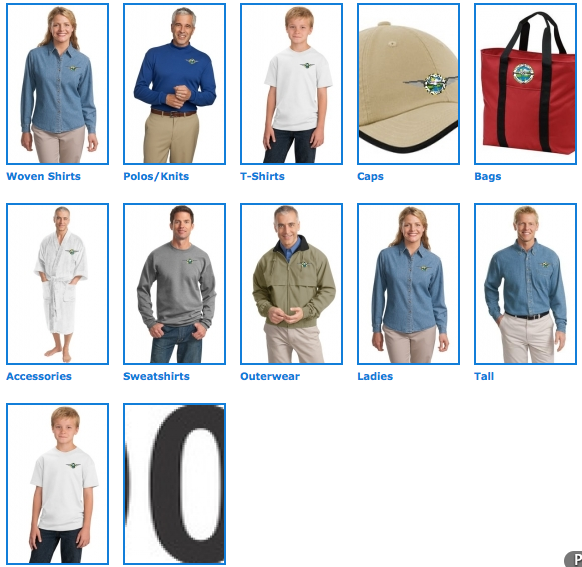 PML Aero Club
The PML Aero Club now has a website: http://www.pmlaeroclub.com.

Noise Sensitive Area
Craig L. Pedro, Tuolumne County Administrator, in his letter dated November 13, 2009 reminds all the pilots about the noise sensitive areas near Pine Mountain Lake and Columbia airport. Please familiarize yourself with this areas
and also with:
Weather @ E45
Hello, today is Tuesday, September 30th, 2014.
Courtesy of Eric Henderson
This weather station is located off-airport and
should not be used for flight planning and navigational purpose.

Morning Twilight:
06:28 AM PDT
Sunrise: 06:55 AM PDT
Sunset: 06:45 PM PDT
Evening Twilight:
07:11 PM PDT

Columbia (O22) AWOS online
Try it by clicking here
PMLAA Webcam
Courtesy of Kirk Wallace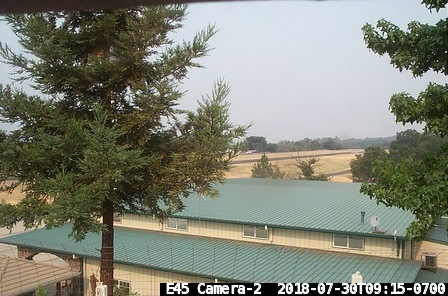 Click here for a full-size picture

The Camera is a Kodak DC3400 in a weather-proof housing mounted to a mast on the roof. The camera is pointing South-West with the end of runway 9 in the center.

<![if !mso]>

PMLAA assumes no responsibility for the accuracy, completeness or appropriateness of the information provided above and shall not be liable for its content, or for any errors or interruptions in the transmission of data. PMLAA shall be under no obligation to correct any inaccuracies in this information and shall not be required to revise, amend or supplement same. This data is not, and is not intended to serve as a substitute for or in fulfillment of pilots' responsibilities under pertinent Federal Aviation Regulations to obtain current and appropriate weather and pre-flight briefings and airport information from FAA-approved sources.

<![endif]>